MLS listings data distribution
​When Nadlan realty lists your property for sale on the Toronto Region Real Estate Board, Nadlan realty listings will display on brokerages, brokers, and realtors' websites in Canada. TREB populates listings to www.REALTOR.CA and with IDX & DDF to MLS listings distribution. Nadlan realty listings shared to websites, franchisor sites, advertising websites, and partner sites.
CREA (Canada Real Estate Association) Partners in DDF program: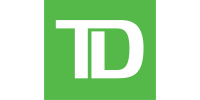 TD display a thumbnail image, price, address, MLS® number, Nadlan realty name, and a link to see the listing on REALTOR.ca,
Scotiabank bank Nadlan realty listing will appear with the primary image of the listing, MLS® number, and address,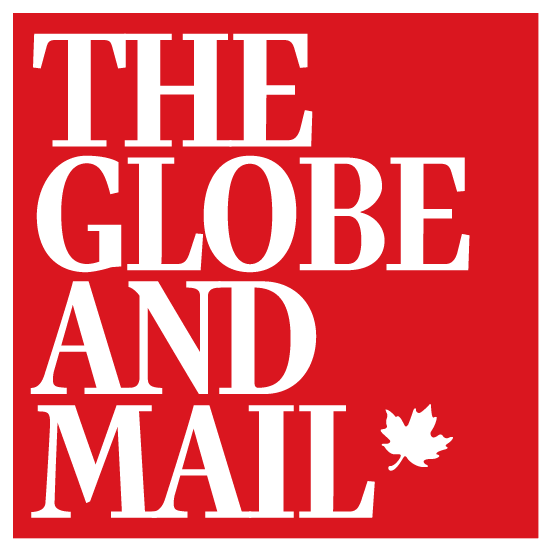 theglobeandmail.com is a source for real estate news, market analysis, and housing data.
omeFinder.ca makes it easy to find a home. Whether it's a resale home or one that's just being built,

Point2 Homes is a top real estate search website in Canada, Point2 Homes enables Nadlan realty to increase exposure.

Ovlix.com is a Real Estate Search engine created using the most advanced technology.

RealEstateBook.com is a top-rated real estate website with over 1.5 million listings updated daily throughout North America.

TMG MyMortgage Connect promotes all Nadlan realty DDF® enabled REALTOR® listings to in-market, active home buyers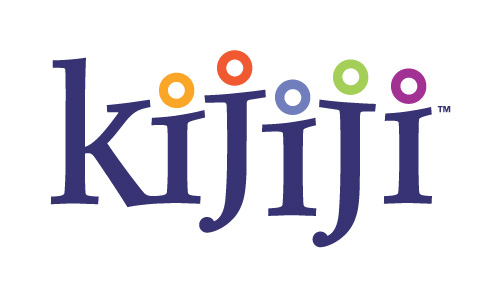 is Canada's largest classifieds site.
Nadlan realty signed a listing agreement with Zillow.

Advertise Nadlan realty listings and open houses on this state-of-the-art platform. All leads generated are sent to Nadlan realty.
MLS listings data distribution
MLS listings data distribution

Hausway is a Hub to connect realtors, agents, buyers, sellers, and other service providers for services and property sales or rent/lease advertising of all types of properties.

Rentals.ca provides advertising for residential properties for lease. Mobile-friendly, an easy-to-use map-based search enables Nadlan realty to increase exposure & generate quality rental leads.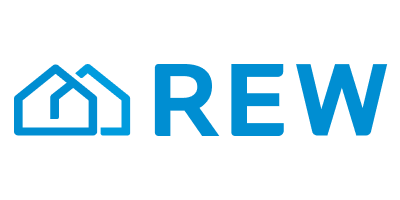 REW (Real Estate Wire) is Canada's real estate marketplace for Brokers and Agents..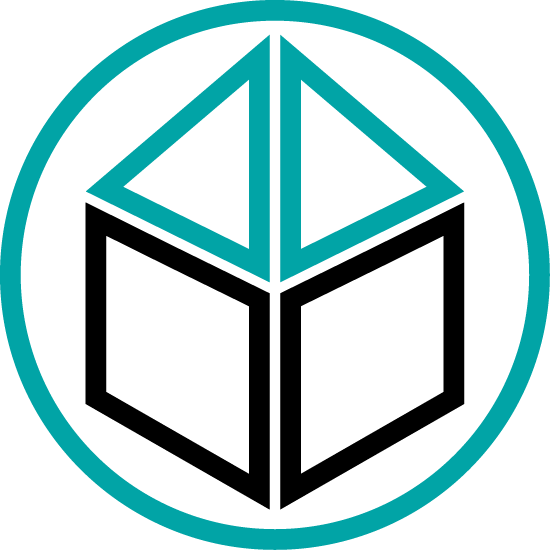 Youvirt, a real estate marketplace for all properties. connect realtors and buyers with advanced tools.

school is one of the largest providers of curated Neighbourhood Data and Neighbourhood Reports in Canada.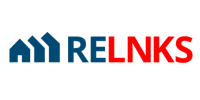 Linking together home buyers, real estate agents, lenders, mortgage brokers, and home service providers.
| | | | | |
| --- | --- | --- | --- | --- |
| | | | | |
| TD BANK | THE GLOBE and Mail | HOMEFINDER | POINT2HOMES | MORTGAGE GROUP |
| SCOTIA BANK | | OVLIX | ZILLOW.COM | CRAIGSLIST |
| | | THE REAL ESTATE BOOK | HOMES.COM | |
| | | KIJIJI | zolo | |
| | | REALTOR.CA | rentals | |
Nadlan realty signed a listing agreement with Zillow. Nadlan Realty listings will be featured on Zillow.com.
Open House for brokers and agents working in the area, and for potential buyers who consider moving to the community
- Prepare your home for sale- cleaning, painting, repairs, lights, renovation, remove personal items, and furniture from the property.
- Property flyers - Professional pictures and Virtual Tours - Property floor plan if required - Property staging -Home inspection report
B. Represent YOU in the negotiating process to get the highest possible price!
5. Close the Sale once a contract has been negotiated
A. Keep track of crucial dates in the real estate purchase contract
B. Follow up with the lawyer and other agent and keep you informed of the closing process
C. Review Sellers Proceeds and Settlement documents prior to closing